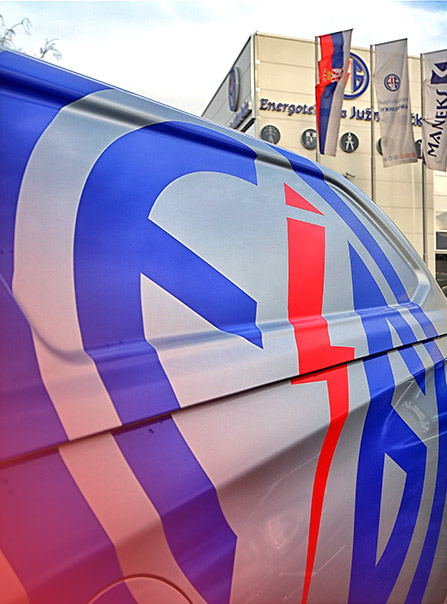 We have built a strong company.
Due to knowledge, experience and creativity of our experts, for sixty years we have been accepting challenges and projects that push the boundaries in accordance with the advancement of technology.
"Energotehnika – Južna Bačka" is a project-oriented organization that applies the latest methods of project management with the application of various standards, such as IEC, SRPS, EEN, ISO and modern software tools.
Vision
Our logo is a guarantee of quality in the field of power engineering.
"Energotehnika – Južna Bačka" is one of the market leaders in this part of Europe.
Mission
Systems we design and manufacture are high-quality, reliable, durable and safe for humans and the environment.
Our greatest value is people and partnership with clients based on mutual trust and desire that everything that we build together, would be to the satisfaction of the entire community.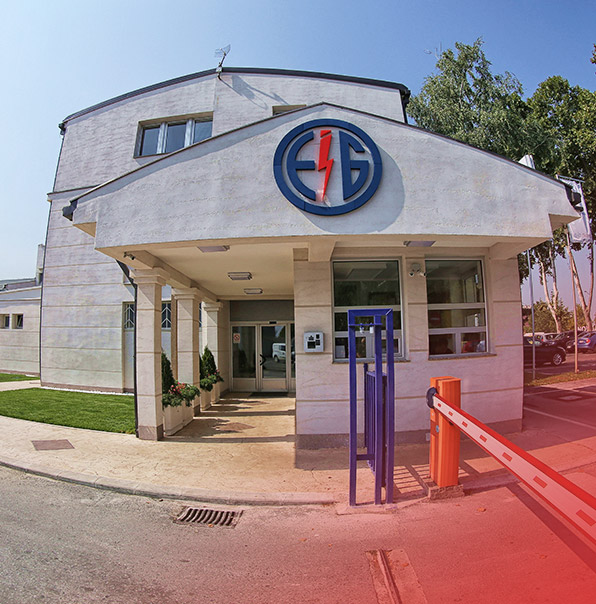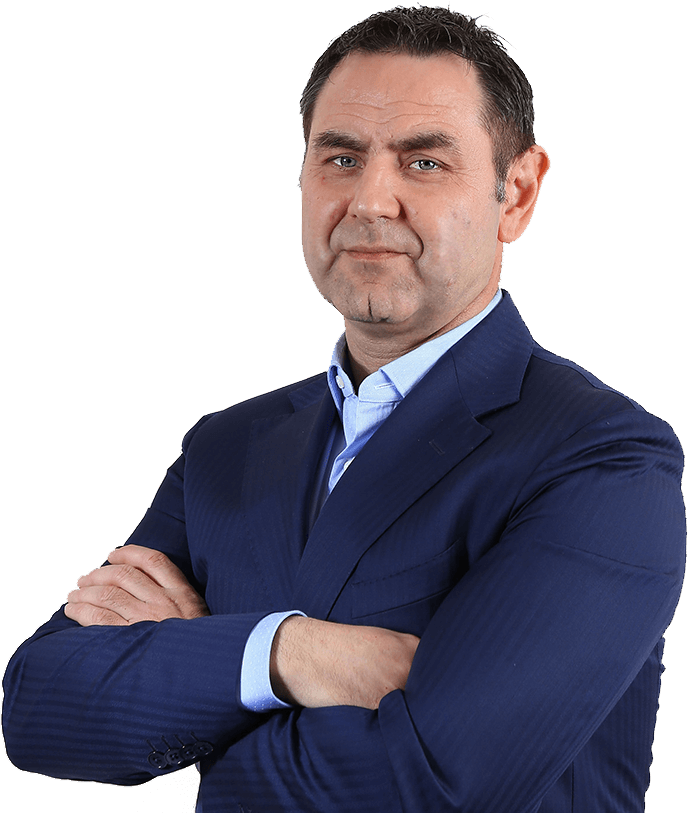 Ilija Labus
General Manager
Ilija Labus, General Manager of "Energotehnika – Južna Bačka" d.o.o. Novi Sad, started his career in this company in 2010 as the head of Procurement Department in the Commercial Sector, and only two years later became the director of the profit center of the Trade Department and in 2014 he became the director of the whole Commercial Sector.
Getting to know the company and the overall market while working in the commercial sector, cooperation with all other sectors of the company, as well as with employees, gave him a perspective of the horizon of possibilities for the development of the company. Great enthusiast and visionary, with clear objectives and defined direction of future development of the company, he took the position of General Manager in January 2018, which for the company was one of the most successful years since it was privatized.
Graduated economist who started his professional career in 1995, and built it through managerial positions in Agrovojvodina "Elnos" Novi Sad, "Sombor Elektro" from Sombor and "Elektroelement" from Novi Sad, is a great optimist and bases his leadership on values such as dedication, professionalism and perseverance.
He likes to spend his spare time with his family, his wife Ivana and daughters Miljana and Nika, and often likes to recreationally play football with his friends.
Our team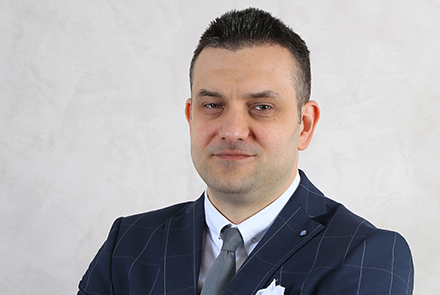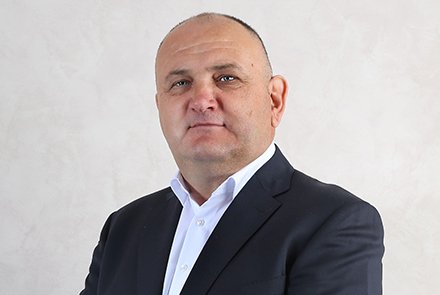 Aleksandar Vojnović
Chief Executive Assistant for Corporate Safety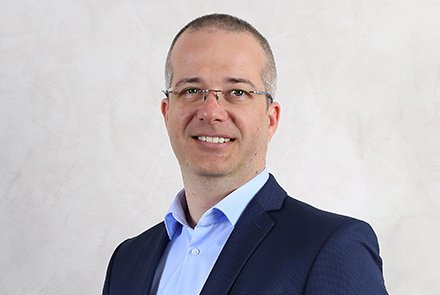 Marko Milić
Project Management Manager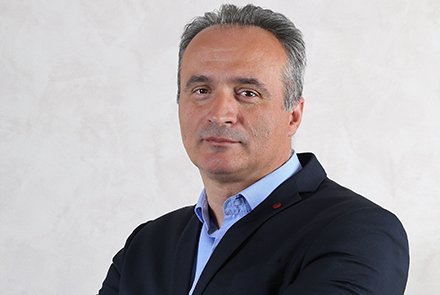 Božidar Miljanović
Framework Agreements Manager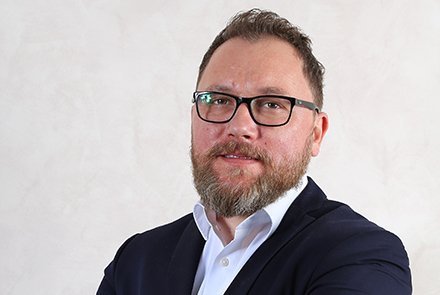 Bratislav Cvetković
Sales Manager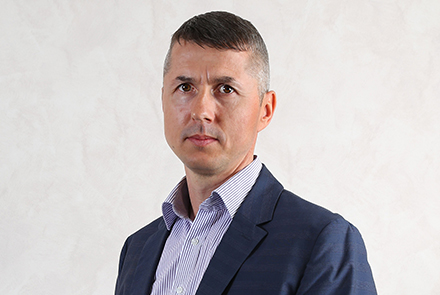 Ljubomir Ćulibrk
Supply and Logistics Manager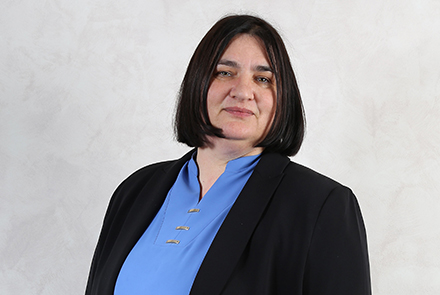 Sanja Penc
Financial and Accounting Manager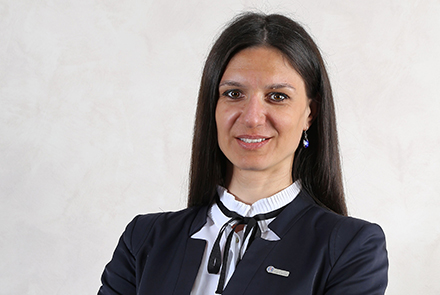 Sandra Avramović
Team Leader for IMS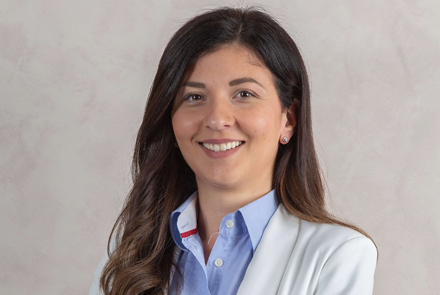 Ivana Vuletić
Director of control and planning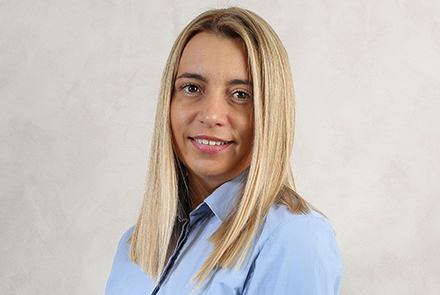 Duška Jajagin
Human Resources Team Manager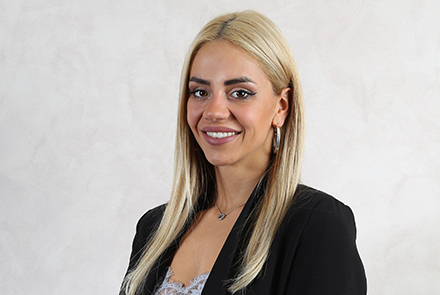 Sonja Kružević
Head of the marketing team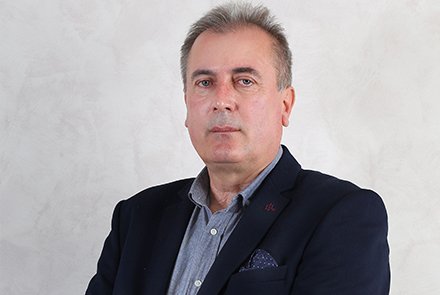 Dragan Kojić
Project manager – Head of Power Engineering Sector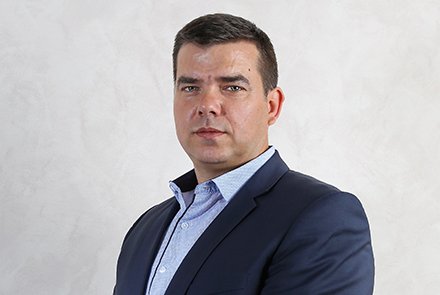 Žarko Janjić
Project manager – Head of Civil Engineering Sector
Join Our Team
If you are committed, you like challenges and working in a dynamic professional environment, and you also like to develop your professional skills…
SEE DETAILS