As an advantage of "Energotehnika - Južna Bačka", the clients highlight the fact that they can, by hiring one company, get all they need in the power engineering.
This is evidenced by over 9,000 built substations of all voltage levels connected with more than 13000 kilometers of overhead lines, as well as hundreds of kilometers of reconstructed power lines of all voltage levels, kilometers of cable lines up to 110 kV, replacement or maintenance of a large number of remote control systems at substations, many works related to public and decorative lighting …
We have the people and skills, which will make it all work flawlessly.
We are confident that, in the subsections with presentations of our services or among the projects that we have selected, you will find exactly what you're interested in.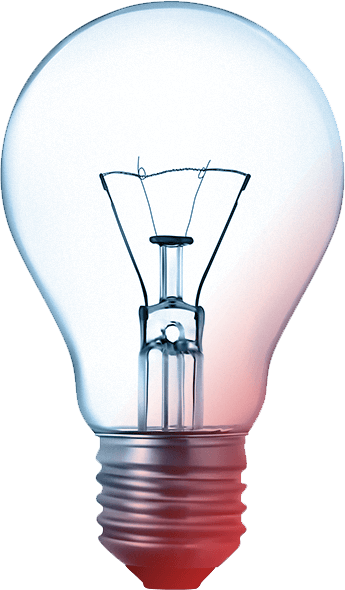 8,5
thousand built substations
12.700
kilometers of overhead lines