Join our team
"Dedication, professionalism and team spirit of our employees is one of the key factors of successful business and the leading position of our company in this part of Europe. Working in "Južna Bačka" means working in a dynamic and challenging business environment that offers the possibility to daily adopt new knowledge and gain some new skills. Working in "Južna Bačka" means to be part of a successful team! "
SEE POSITIONS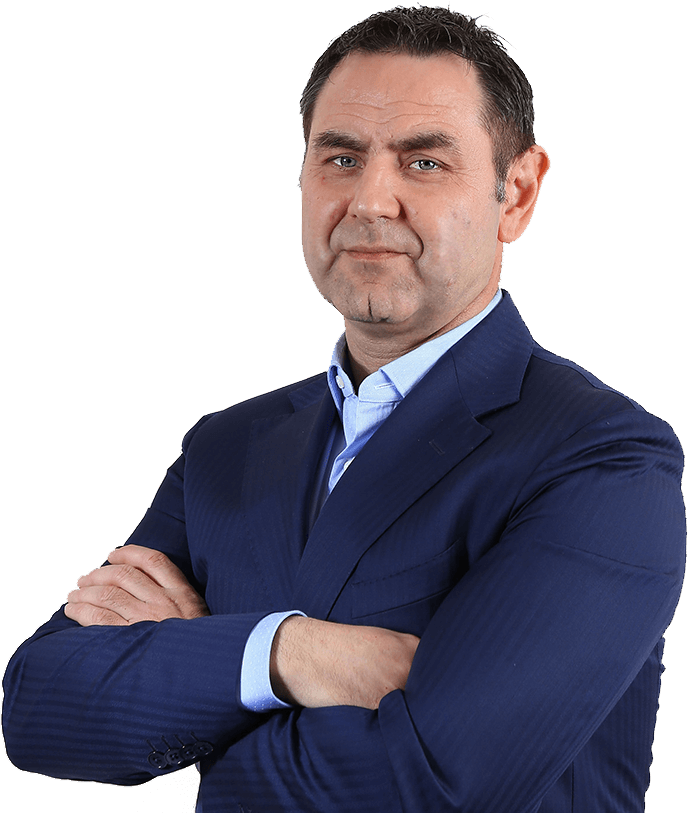 Ilija Labus
General Manager
Ilija Labus, General Manager of "Energotehnika – Južna Bačka" d.o.o. Novi Sad, started his career in this company in 2010 as the head of Procurement Department in the Commercial Sector, and only two years later became the director of the profit center of the Trade Department and in 2014 he became the director of the whole Commercial Sector.
Getting to know the company and the overall market while working in the commercial sector, cooperation with all other sectors of the company, as well as with employees, gave him a perspective of the horizon of possibilities for the development of the company. Great enthusiast and visionary, with clear objectives and defined direction of future development of the company, he took the position of General Manager in January 2018, which for the company was one of the most successful years since it was privatized.
Graduated economist who started his professional career in 1995, and built it through managerial positions in Agrovojvodina "Elnos" Novi Sad, "Sombor Elektro" from Sombor and "Elektroelement" from Novi Sad, is a great optimist and bases his leadership on values such as dedication, professionalism and perseverance.
He likes to spend his spare time with his family, his wife Ivana and daughters Miljana and Nika, and often likes to recreationally play football with his friends.
Our team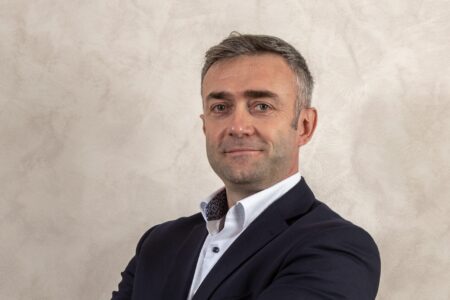 Dušan Kassanin
Director of engineering and operations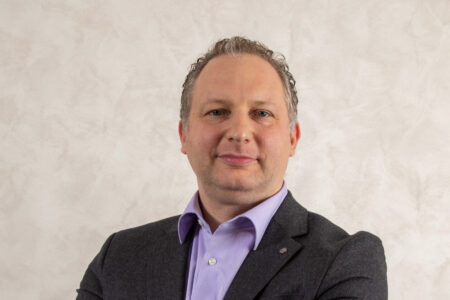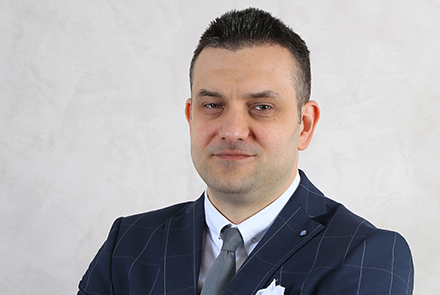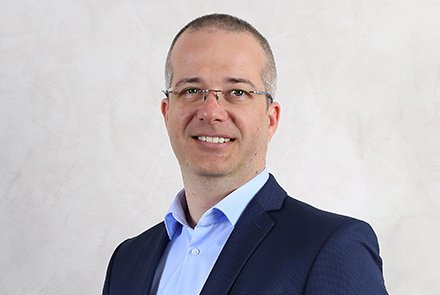 Marko Milić
Project Management Manager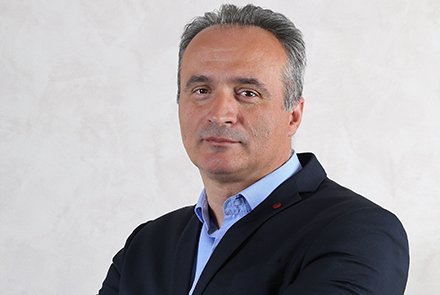 Božidar Miljanović
Framework Agreements Manager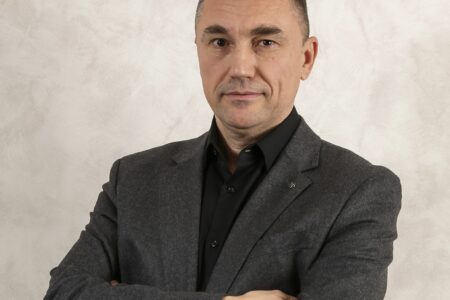 Saša Đurđević
Director of the Corporate Security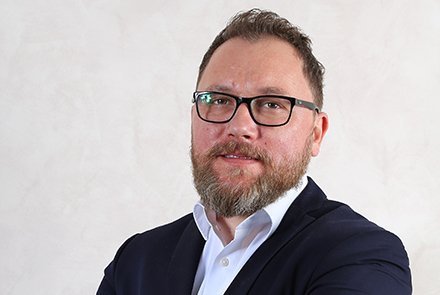 Bratislav Cvetković
Sales Manager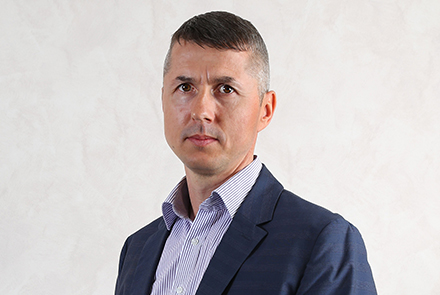 Ljubomir Ćulibrk
Supply and Logistics Manager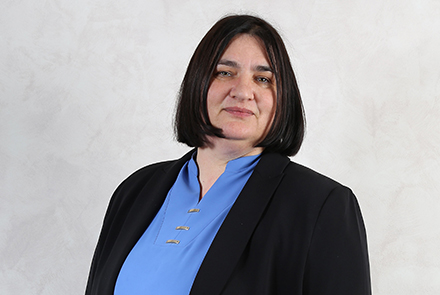 Sanja Penc
Financial and Accounting Manager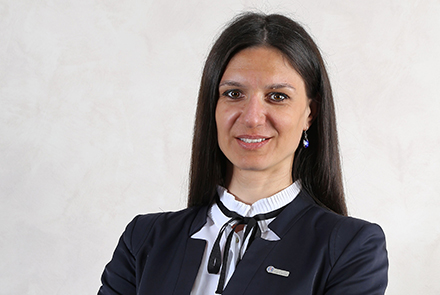 Sandra Avramović
Team Leader for IMS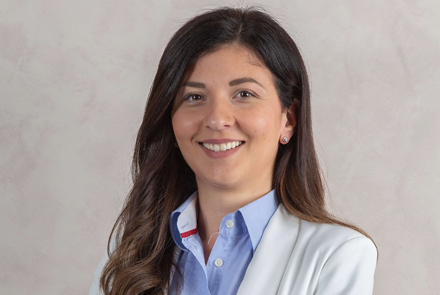 Ivana Vuletić
Director of control and planning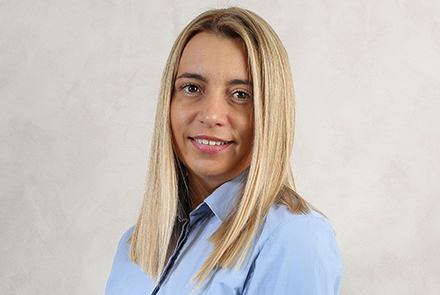 Duška Jajagin
Human Resources Team Manager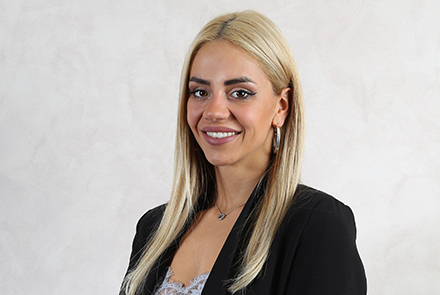 Sonja Kružević
Head of the marketing team
Marko Kasper
Direktor direkcije za tehničku operativu i proizvodnju
"My father spent my working life in South Backa, working as a manager in automation. I learned a lot from him. I have been employed since 2001 and can say for myself that I was born in our company and now I am 43 years old.
I will never leave my Mosorin and my "South Backa". These are my two houses. When I go to work I do not feel the pressure but I look forward and feel as if I am returning home. Even at the gate, when I come in and report to the doorman – I feel like I'm entering my yard. It is a great fortune to love your business and your company. "
Milan Radonić / Poslovođa u Timu za Trafostanice
"We've come a long way. South Backa has made a lot of progress especially in recent years. And a decent look is enough – better vehicles, better equipment, better tools. More fieldwork, on the other hand.
Teamwork is the basis. We would never be able to do such complex jobs without "playful crews". In addition to our seniors, we also have younger fellow installers who grow older with us. "
Jovan Popovicki / Rukovodilac Tima za dalekovode