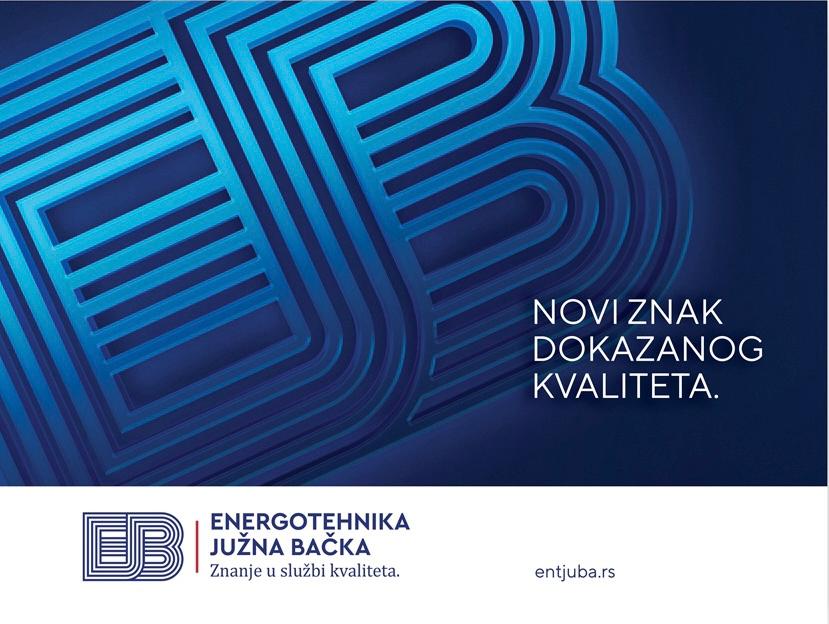 The new sign of proven quality is the slogan of the campaign which aims to promote a new look and a new direction in which the company is increasingly moving – renewable energy sources. 
In addition to electric power and thermal energy, which the company has been successfully dealing with for more than 6 decades, in step with Europe, in order to preserve the planet, we are also turning to "greener" projects. Over the years, we have acquired references in the field of wind farms, solar power plants, waste water purifiers, and since the Republic of Serbia has maintained a constant growth in the construction of new capacities for the production of electricity from RES, we are ready for new challenges. 
From 2022, we are also stronger for a new partner, the Hungarian electrical industry, the company MVM, which became the owner of 33.4% of the shares in the companies Energotehnika Južna Bačka and Elektromontaza Kraljevo. 
Today, energy has a new form, and South Bačka keeps up with the changes