Knowledge in the service of quality
For six decades we've been ensuring that electricity finds its way to the consumers. The systems we design and manufacture are high-quality, reliable, durable and safe for humans and the environment.
ABOUT US
WATCH VIDEO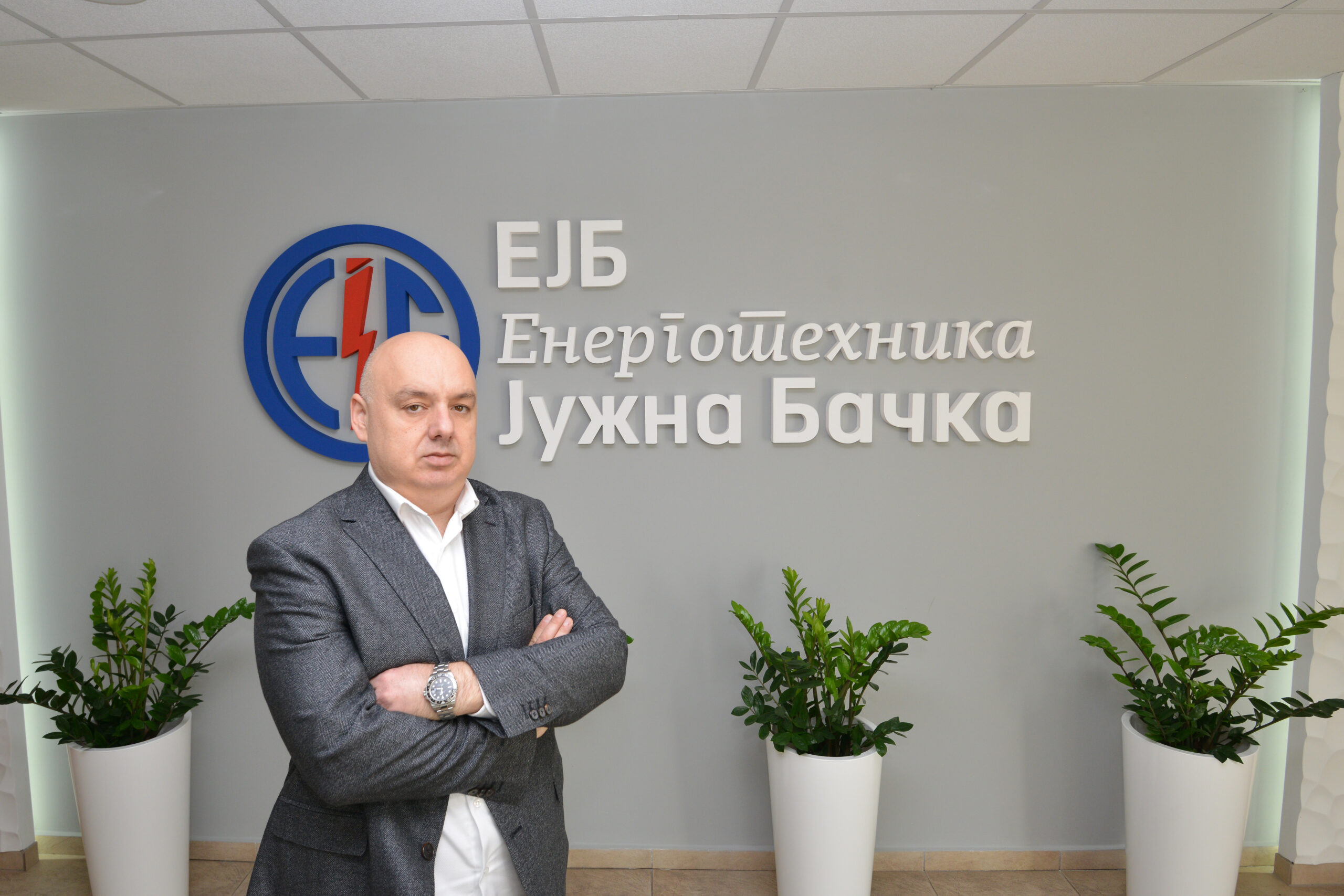 The greatest potential of the Republic of Serbia are young, hardworking and educated people who, in knowledge, skills and work ethics, in no way lag behind their peers in developed countries.
Therefore, I personally, as well as "Energotehnika – Južna Bačka" want and try to participate in the engagement of all domestic resources. Serbian smarts and Serbian products must be the basis of the national economy.
Dragoljub Zbiljić /Company President

BIOGRAPHY
MEET OUR TEAM
EJB in figures
9
thousand constructed substations
500
km of constructed gas pipelines, heating pipelines and gas distribution networks
Join our team
"Dedication, professionalism and team spirit of our employees is one of the key factors of successful business and the leading position of our company in this part of Europe. Working in "Južna Bačka" means working in a dynamic and challenging business environment that offers the possibility to daily adopt new knowledge and gain some new skills. Working in "Južna Bačka" means to be part of a successful team! "
SEE POSITIONS
CONTACT US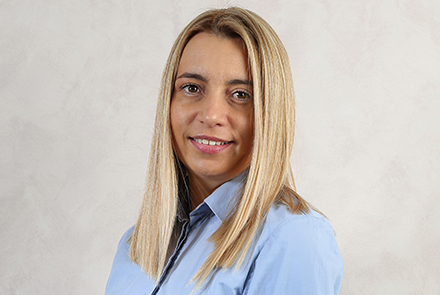 Duška Jajagin
Human Resources Team Manager
Take the survey to help us improve our business for mutual benefit and satisfaction.
TAKE THE SURVEY